WE OFFER A VARIETY OF SERVICES
At Mann, Hasson & Co., P.A. we offer a variety of services. We consult with businesses, and business owners, to structure their companies with income tax, estate planning, succession planning, and a number of other considerations in mind. We consult on retirement plan adoption and administration, real estate transactions, purchase and sell agreements, operating agreements, estate and trust planning, compensation formulas for groups that have two or more owners, as well as numerous other aspects required to start, maintain or divide a business.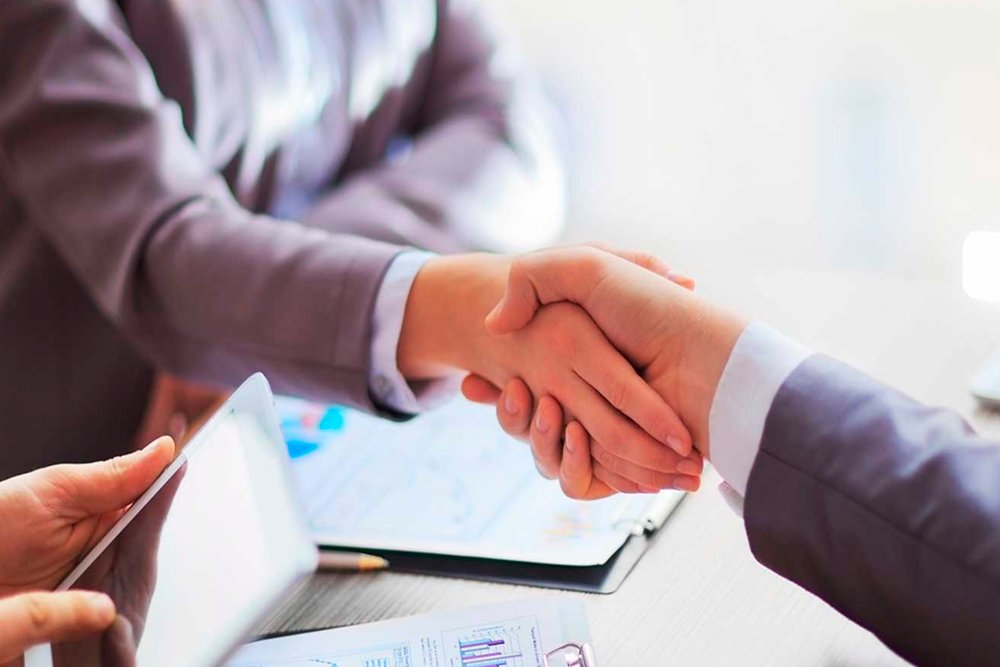 Retirement & Estate Planning
WHO WE ARE
Mann, Hasson, & Co., P.A. is a mid-sized accounting firm that specializes in tax and consulting located in Little Rock, Arkansas. We are a member of the American Institute of Certified Public Accountants (AICPA) and the Arkansas Society of Certified Public Accountants (ASCPA).